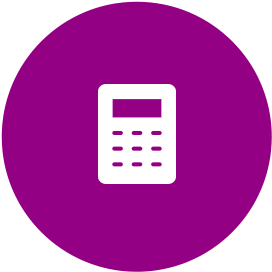 1. Calculate
Simply calculate the size of the loan you want without any obligations.
2. Apply
Fill out your credit application online, upload a copy of your official ID, and submit.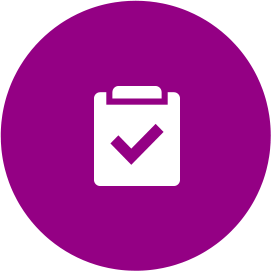 3. Check
Your credit application and your creditworthiness will be checked immediately. A response will be sent within 24 hours of receiving the required information and two days later you will receive the contract.
4. Sign
Return the signed contract to us.
5. Payment
After the statutory waiting period of 14 days, you will receive the money.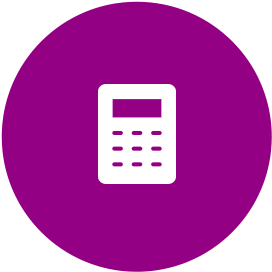 Which loan fits my budget?
Calculate your maximum loan amount quickly and easily.